How to set dark mode on Sumatra PDF for latex.
To achieve dark mode on Sumatra PDF goto Settings → Advanced options

The change the value of variable MainWindowBackground to #2d2d2d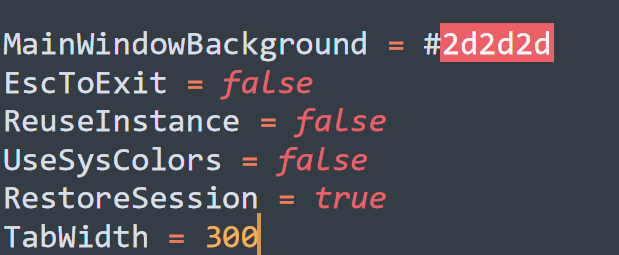 This will give you a nice and consisted background color. To change the page color to a comfortable color you can change BackgroundColor in FixedPageUI to #dfdfdf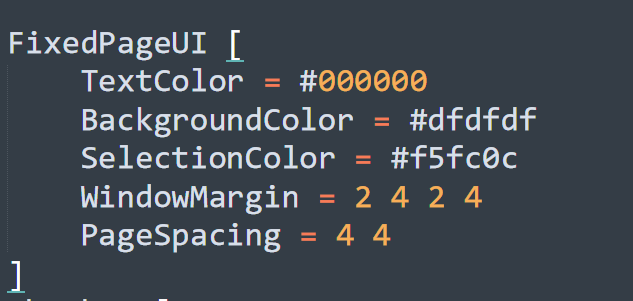 For a complete latex workflow you can check this post.